Welcome to Insurance Associates, Inc.
We would like to announce the retirement of Carol McDonald. It's been 30 years since Carol joined our team at Insurance Associates, Inc. We will miss her greatly and we sincerely thank her for all that she has done for our agency!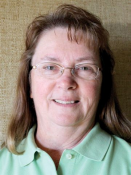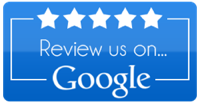 For the past 60 years, Insurance Associates, Inc. has brought quality customer service and excellent insurance products to the Monticello community. Not only do we specialize in personal and commercial lines, but we also focus our business around the customer. You'll experience dedicated service, individualized attention and a company who's looking out for your best interest.
When you choose us, you'll receive the benefits of working with a small business, with the vast selections of a large insurance company. We provide options on behalf of several carriers, such as: Allied, EMC, Iowa Mutual and more.
Call Insurance Associates, Inc. today, and our receptionist, Carol, will go above and beyond to address your insurance questions and concerns. You can also get to know the rest of our agency out in the Monticello area, as we're involved in the Monticello Chamber of Commerce.